International Academic Exchanges
International Academic Exchanges
Various global interaction programs aiming to develop human resources with an international perspective
Since its founding in 1966, the University has been focused on developing international exchange opportunities for students as part of an effort to endow students with an international perspective. Currently, it has entered into exchange agreements with 52 universities and institutions in 16 countries and established a track record of success that includes faculty exchanges, long-term student exchanges, and short-term overseas training. The University also facilitates intercultural understanding and international exchange through English Plaza "E-pla" (an English-learning facility) and various events.
Kobe is the capital of Hyogo Prefecture and one of Japan's ten largest cities. Located between the sea and the Rokko mountain range, it is endowed with an overall mild climate throughout the year. There are also several famous cities and world famous site-seeing spots nearby, such as Himeji, Kyoto, Nara, and Osaka.
Campus Movie
You can watch our beautiful campus on this movie.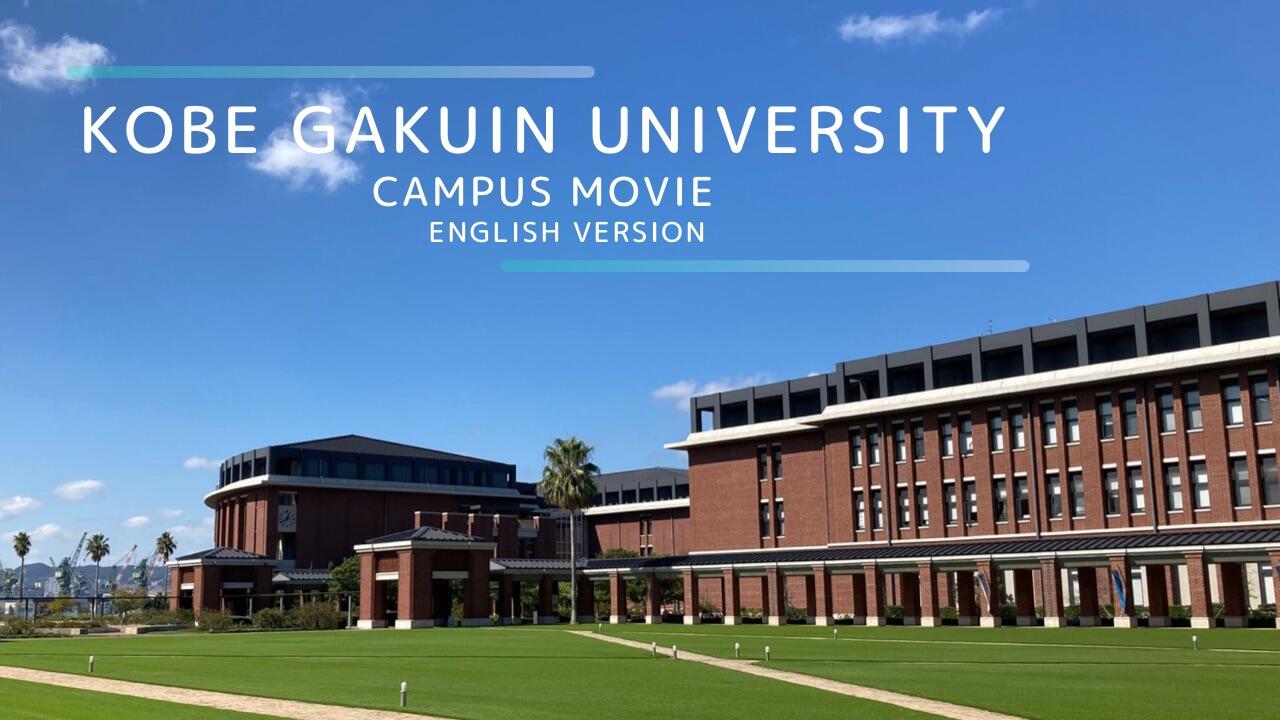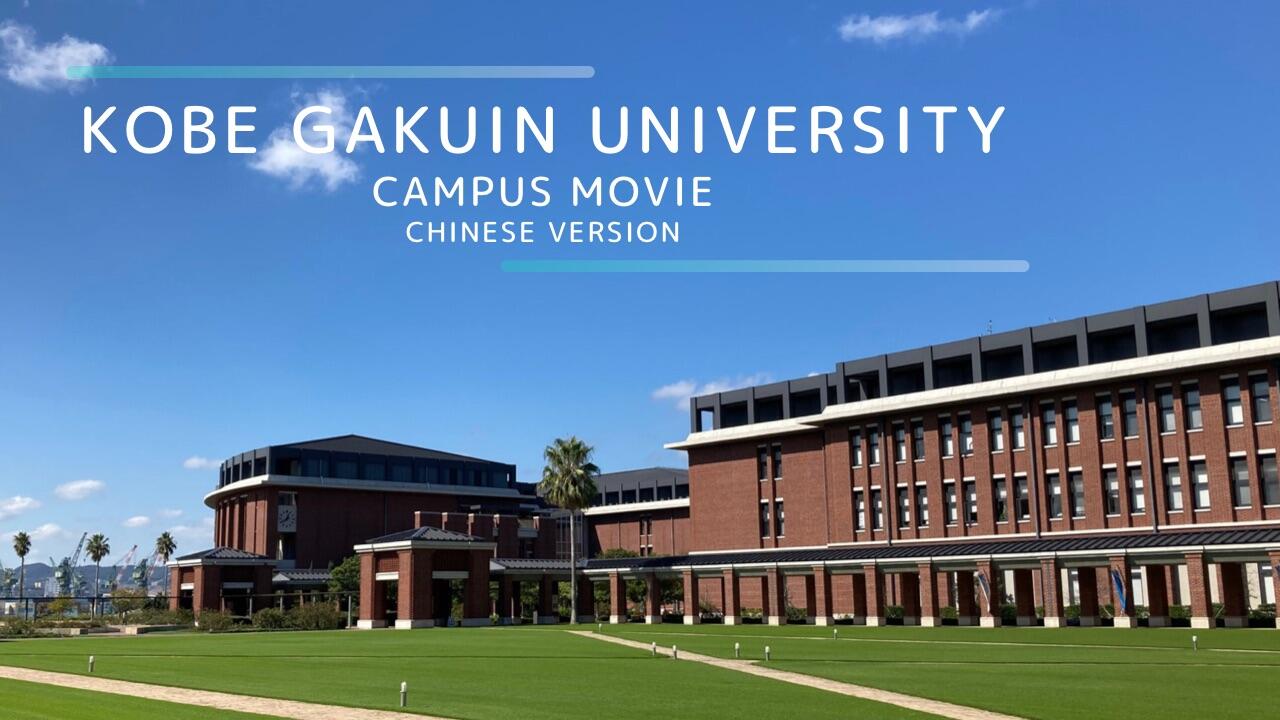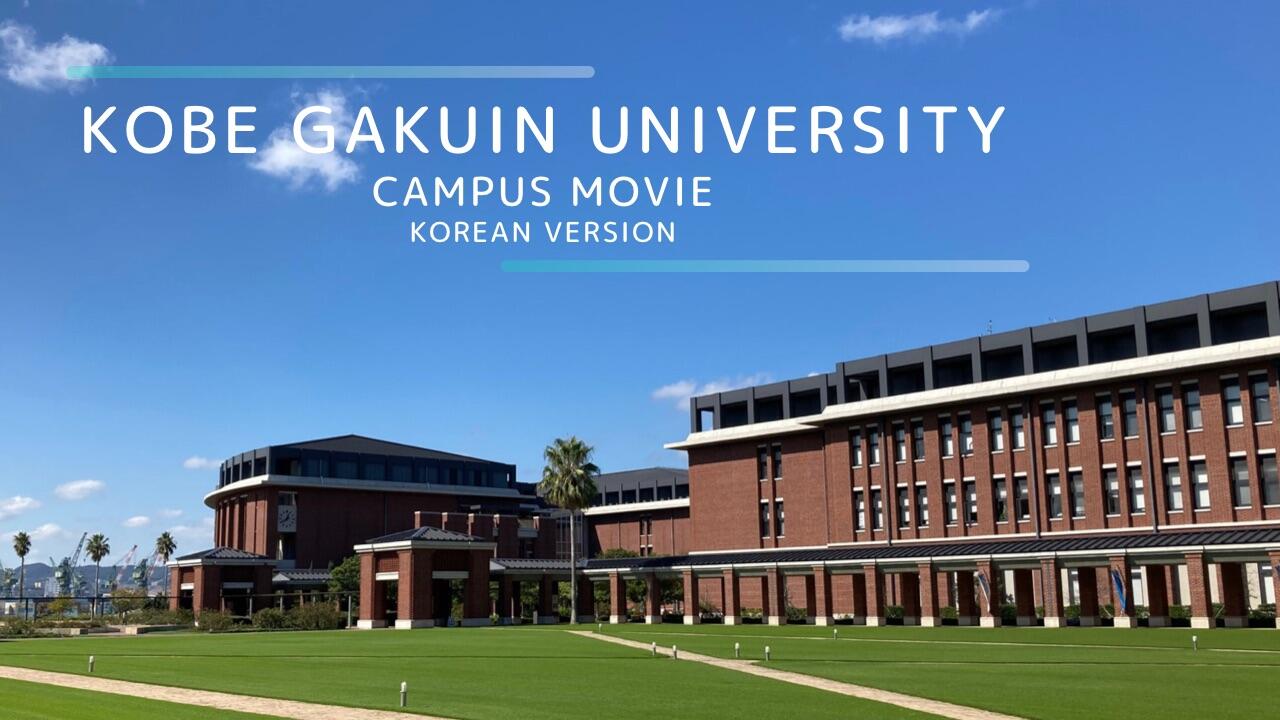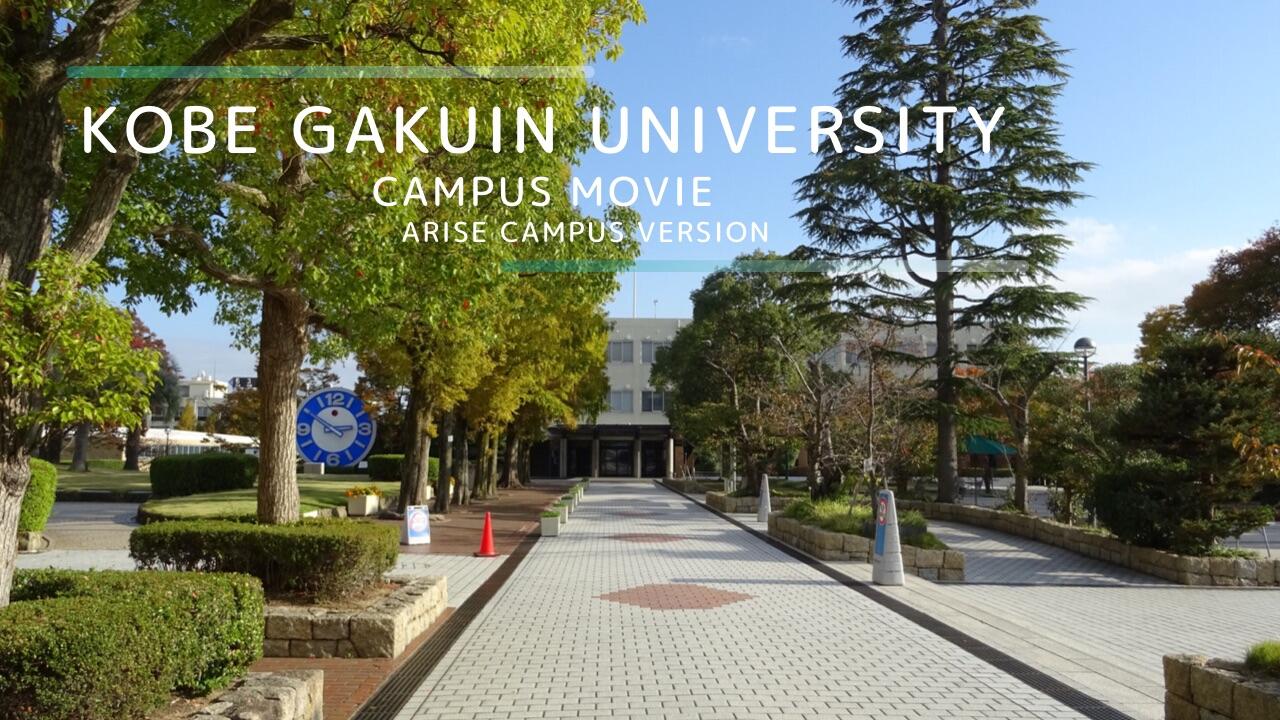 Prospectus
Please find our prospectus in English here.
Instagram
You can watch many photos of the situations such as international exchange events or students from this Instagram. The Instagram is Kobe Gakuin University International Exchange Center (@kobegakuin_iec).


Contact Information
International Exchange Support Office
Email: imanager@j.kobegakuin.ac.jp
Tel.: +81-78-974-4395
Fax.: +81-78-974-2243
Mailing Address: 1-1-3 Minatojima, Chuo-ku, Kobe, Hyogo, 650-8586 JAPAN
International Academic Exchanges